During the pandemic our Groups Coordinator, Alison, sent out activity packs to all of our Recoverers. To date, over 4000 packs have been sent out!
We have been publishing them on our website.
The latest theme for our activity pack is "Pets".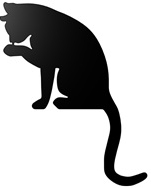 Our favourite cartoonist, Graham, has kindly created an activity pack for us.