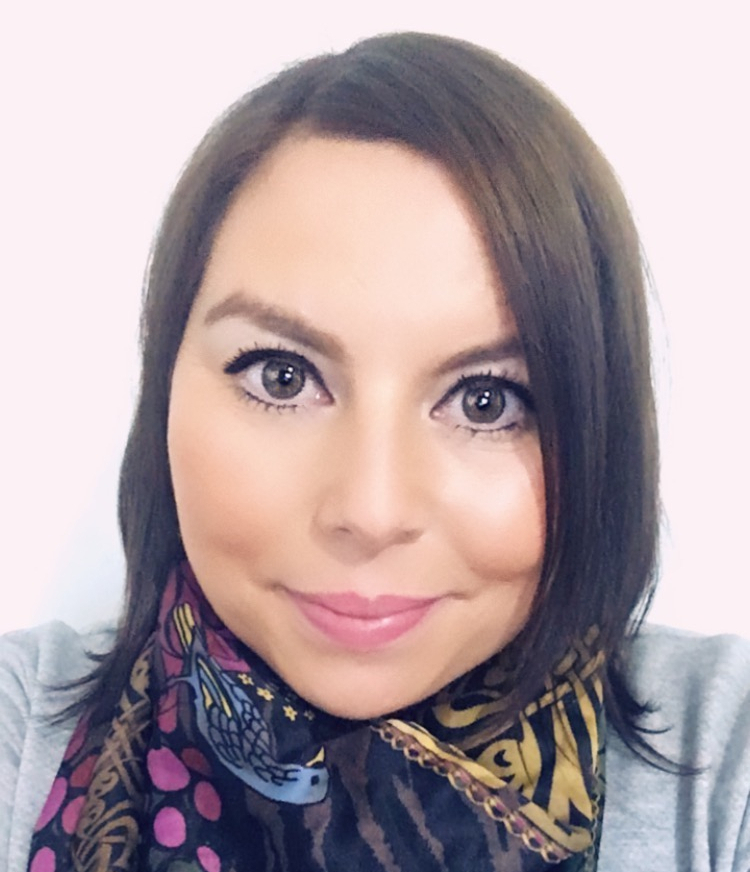 Information and support
If you need more information about TALK or wish to help,
contact Sharon Spurdle, our Operations Manager.

Monday - Thursday 9am-4pm
📞 07718 425953
📧 This email address is being protected from spambots. You need JavaScript enabled to view it.
Fundraising
Joanna Matthews
Tuesday, Wednesday and Thursday 9am-5pm.


Donations can be sent directly to Joanna Matthews:


TALKAphasia Support, PO Box 655, EPSOM, Surrey. KT17 9NL
📞 07718 425952
📧 This email address is being protected from spambots. You need JavaScript enabled to view it.
​
TALK Complaints Policy

TALK is committed to delivering a high standard of service to anyone who engages with our work.
We are keen to hear from anyone who believes we have fallen short of the high standards we set ourselves.

View policy details