London Vitality 10000 Run
The London Vitality 10000 Run took place on May 2nd 2022. We were lucky to have two runners including one of our amazing Volunteers from the Ashford group, Aileen. Here is a photo of Aileen and Marina after successfully completing the course.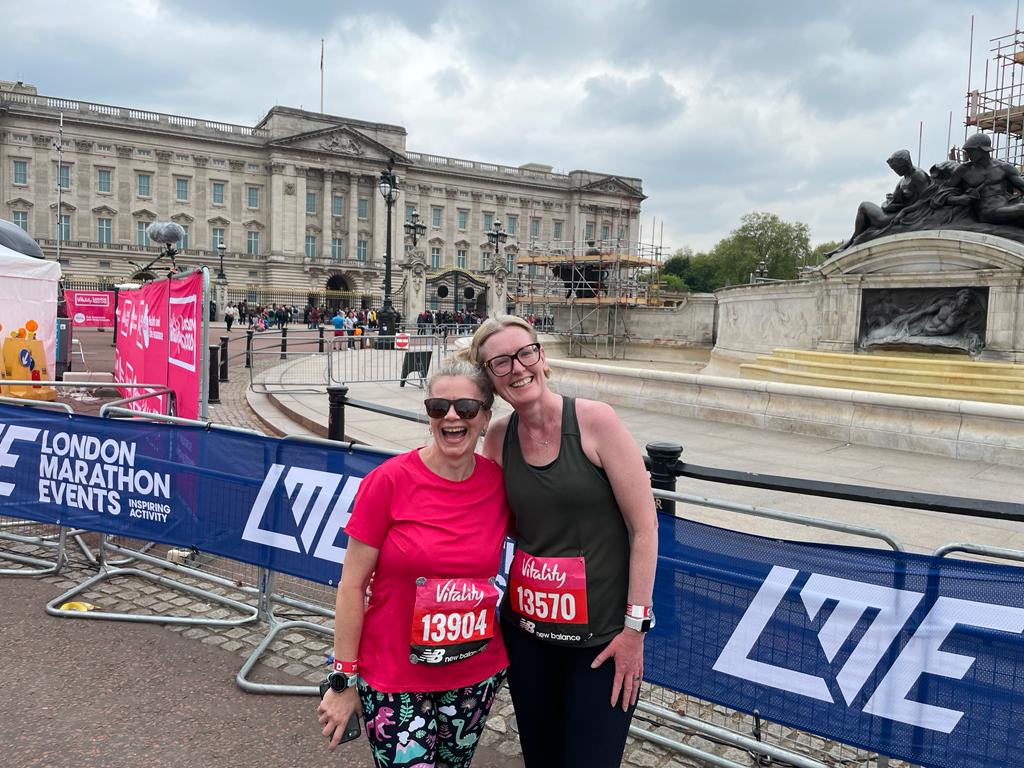 Thank you for raising funds for TALK and being part of our team.

For further details contact: This email address is being protected from spambots. You need JavaScript enabled to view it.
---
If you are organising your own fundraising event for TALK, please let us know so that we can support you and help publicise details of the event for you.

Please contactJo Matthews via the contact details page.


---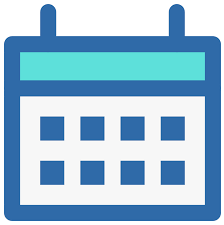 Clickhere to see what's happening at TALK?