Raising Awareness aboutaphasia in June 2023
Did you know that June isaphasia month?
TALK organised two Street Collections to spread the word and raise funds. At Walton we raised £324 and at Brooklands shopping centre £417!!
A huge pat on the back to our amazing volunteers, who did brilliantly in very hot conditions.

27/6/2023
TALK raised over £2200 (& counting) as 22 walkers Walked for TALK at Shalford Park, Guildford, on Sunday 21st May 2023.
The weather was kind and a big thank you to Rotary in Guildford for organising such a lovely event
Thank you, Thank you, Thank you to everyone who walked, sponsored us or turned up on the day

---
If you are organising your own fundraising event for TALK, please let us know so that we can support you and help publicise details of the event for you.

Please contactJo Matthews via the contact details page.


---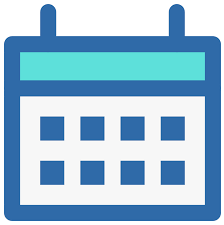 Clickhere to see what's happening at TALK?