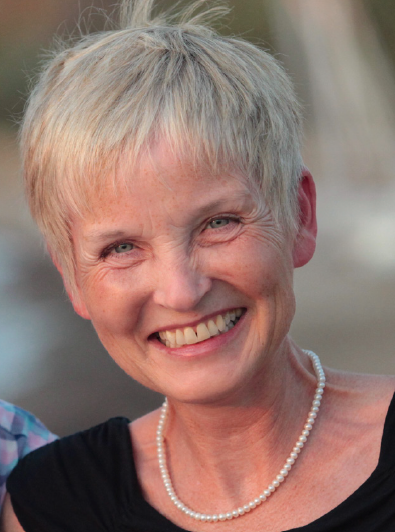 I'm Valerie, an independent HR Consultant and a non-legal member of the Employment Tribunal Service. My corporate career has all been within HR, having fallen into that on the Marks and Spencer's graduate training scheme many years ago. I just loved the people aspect and carried on into HR roles across many different industries. I studied languages at University so maybe that was why I was drawn to working in roles that spanned Europe, the Middle
East, Africa and Russia.
I enjoy helping companies really engage with and understand their people. TALK Surrey has a great focus on providing support to recoverers through the work of its network of volunteers, employees and Trustee Board. I hope that I can use my HR expertise and experience to support all of these teams.
I am a volunteer for the Guildford Talking Newspaper, and have two particular passions outside of work and family, neither of which I claim to be an expert in but spend hours doing nonetheless, gardening and embroidery (love to learn new techniques like gold and ribbon work).