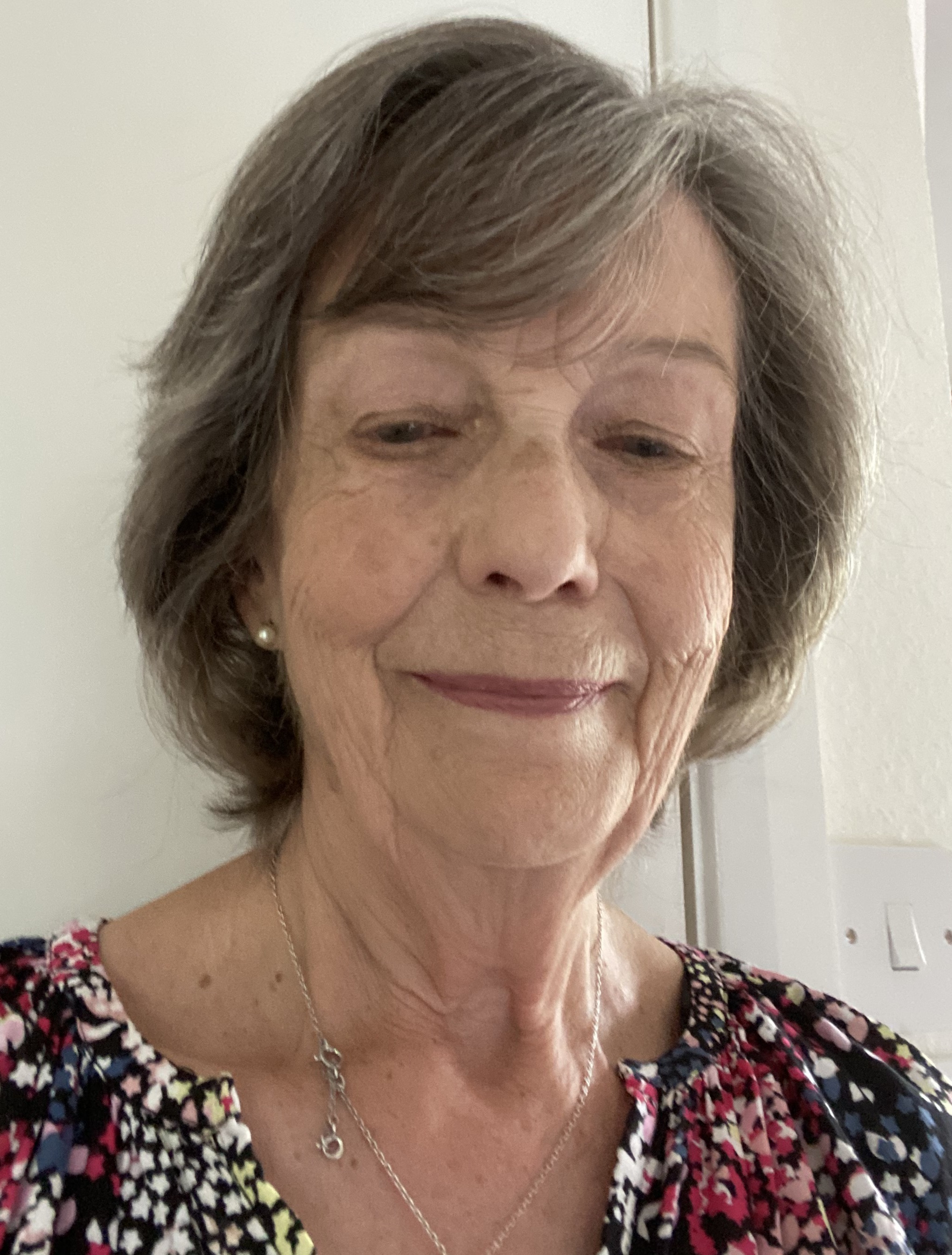 Have lived in Farnham for 20+ years. Married, 3 children, 6 grandchildren and 2 dogs


Education: Royal Holloway, London University degree in Politics & Social Sciences.


Career: based in hospitals, hospices and medical charities largely in Volunteer Recruitment, Training & Mamagement.


TALK related: In 1998 a new charity, TALK, was founded to support aphasic stroke recoverers in the Guildford area. Alongside four other Trustees, we worked towards reopening the two established groups in Guildford. Three more groups, covering a wider area of Surrey have since been added. Being a Founder member of TALK has been a valuable experience.


Interests: Walking, reading, yoga and current affairs.